Overview
Through our services our team is able to produce an end product that saves facility maintenance teams and any other building end users at minimal 10% of their time.
We have also been able to save General Contractors on average 100+ hours of man hour labor between our combined services processes of Closeout Document Services and Owner Training & Filming Process Services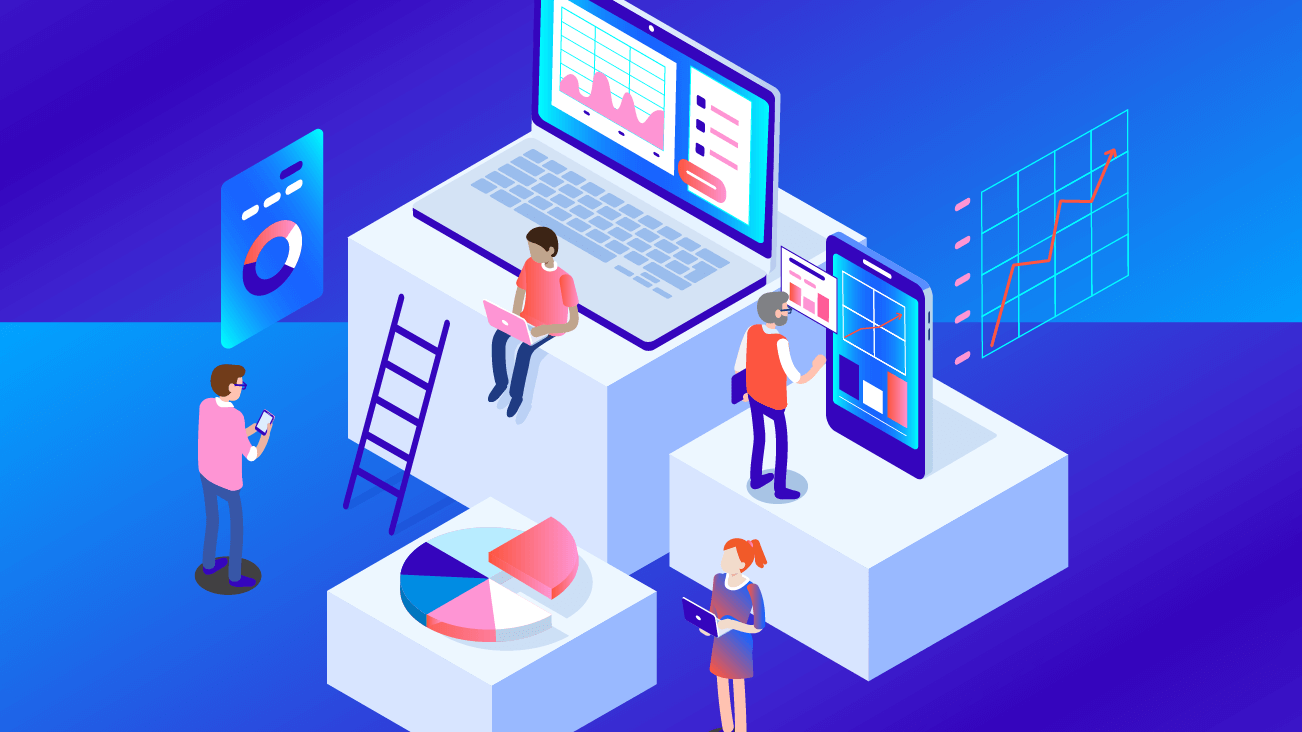 A Green Way - Our Way
Our Companies constant effort to keep up with the current technology-driven world has allowed us to develop a process that removes the need for any material. Our services yield a fully electronic/digital services process and end product. Our goal is to fully eliminate any and all materials used in order to provide a fully Green end product. No more paper, no more tabs, no more binders, no more thumb drives, no more CDs, No More DVDs.
INFORMATION WHEN YOU WANT IT
Through our closeout services our team delivers an end product driven by software, www.ibindr.com.
Whether your teams are Mac or PC based, online or offline, your closeout documentation and Owner Training Sign in sheets and owner training video can be viewed anytime or anywhere on your preferred electronic device. Safe and secure, the closeout documentation is stored on our cloud, www.ibindr.com. You never have to worry about losing Closeout documentation ever again even if your computer crashes, or is lost or stolen.
Our Latest Projects
Here is our latest projects. You'll love them!
Search for Information in 0.010 seconds
Through our services our team creates a fully electronic/digital closeout documentation end product. Our team provides a professional Data base that is simple to search and find information almost instantaneously. Maintenance Teams will be able to search through endless amounts of closeout documentation with the click of a mouse or a touch of the finger.
Sign In
Turnover of materials was very timely, considering the expansive amount of data, drawings, and video that needed to be included. The site and App are extremely easy to use and have become an invaluable resource for my team here on the ground. We use tablets for our day-to-day operations and the information is immediately available there at our fingertips.

I would highly recommend this company, especially seeing that they are on a level way above some of the other similar products that I have viewed.


Ben Swapp, CEO, DontTalkJustShoot

It was a pleasure to work with everyone at Applied Building Solutions in all aspects of the project. I was first impressed with how accommodating relative to scheduling. The planning was very thorough leading into the months before the recording sessions.

Mike Bower, Director of Facilities, TAOS
Location
Here at Applied Building Solutions we are open to your input and would love to hear what you've got to say. If you need to contact us via snail mail, please send your document or item to one of our office locations list below. If you have a general inquiry, question, or comment Contact Us. We guarantee that we will send a response within 24 hours (excluding weekends). We hope to hear from you!

 
Phone :
Email :
Address :
2720 Central Ave SE, STE-G Box 244, Albuquerque, NM 87106, USA (or) 22726 Martha St Woodland Hills CA 91367, USA